Chris Gardner - Inspirational
Sorry for lack of blogs - busy with DJ-ing, Music Supervising new football film, adverts, misc. projects etc.
For now, Chris Gardner = inspirational! Look out for up-and-coming biopic, "The Pursuit Of Happyness" with Will Smith set to play Chris.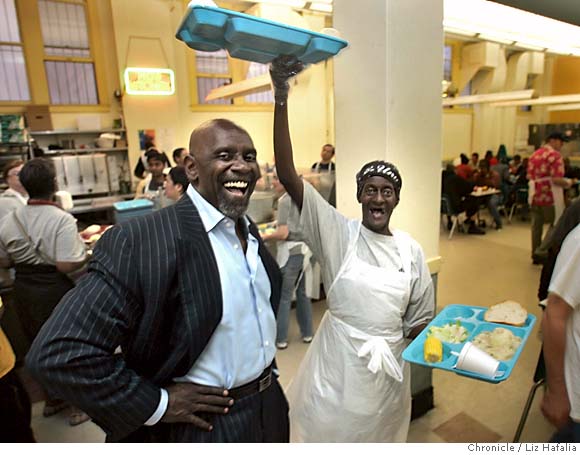 Finnish Beatbox Bizness
...from YouTube (of course, who/where else?!!)

and this YouTube clip (below) is just beyond hilarious...
BBC News 24 accidentally interviewing IT job applicant Guy Goma instead of IT expert Guy Kewney about the Apple v Apple ruling.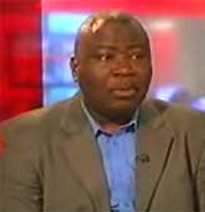 Music Week/Upfront - Lily Allen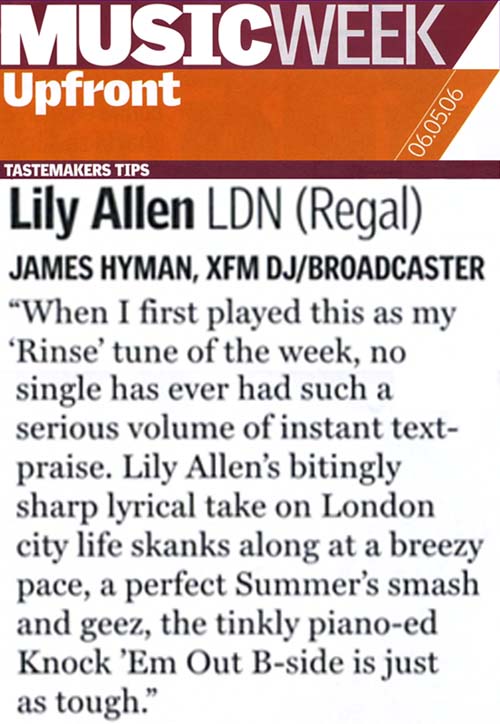 © 2005 Green Bandana Productions Ltd. Website design by
Steve Mannion.