Shimmy Shimmy Ya!!!
Further to my Pop-Culture Passings blog that included O.D.B., the New Yorker's 'Wrong Number' piece is hilarious, in fact, a lovely humourous obituary to Ol' Dirtee: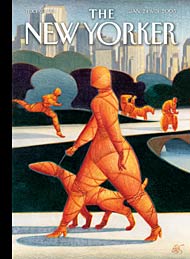 Talking of Dirty, here's a sound-clip & review from new 'grimester' on the block, Liberty The Dirty Guy & 'Err'; another fave single so far in '05; oh baby I like it raw!!!

© 2005 Green Bandana Productions Ltd. Website design by
Steve Mannion.