End Of Summer Mix-CD 2005
The latest James Hyman/Audio Shrapnel aural assault is here for the end of Summer.
Tracklisting's here, a short/intro sample here- it's a hot one, can you take care of it?
If so, contact here.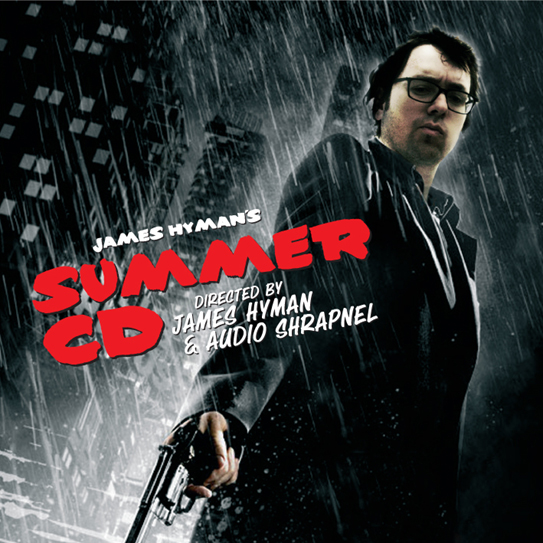 © 2005 Green Bandana Productions Ltd. Website design by
Steve Mannion.