Big Up Cardiff! Aiit Den!!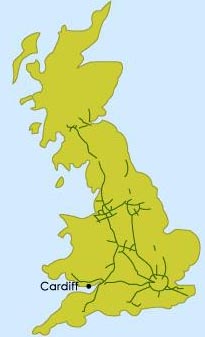 ....It's not just GLC's Maggot, tearing up this year's Celeb BB.
You've got DJ Moneyshot, criminally under-rated DJ who I've been airing a lot of on Xfm's Rinse of late, simply because he's the dogz.
Equally, Soundhog (whose latest mix aired on 'The Rinse' Xmas eve) is to Mash-Ups & Bastard Pop, what Scorcese is to the Oscars; highly knowledgeable/talented guy + awesome body of work that never gets enough recognition by the masses, only by those really in the know.
And finally, from Autumn's Stool Pigeon (love its newspaper format), this dude, Ninjah:

© 2005 Green Bandana Productions Ltd. Website design by
Steve Mannion.