Fonejacker = THE BOMB!
With healthy nods to Jerky Boys, one of my all time heroes, Victor Lewis Smith and Chris Morris, the new prankster kid on the block, FoneJacker's the f*cking shizz.
Nothing new about crank calls but these ones are tight, have raw yet slick visuals, cool characters and are actually funny. Makes me wanna dust off my boxes of tapes from those late night Friday night sessions with the crew (you know who you are and you have the tapes!!!) from the early 90s - come wid it!!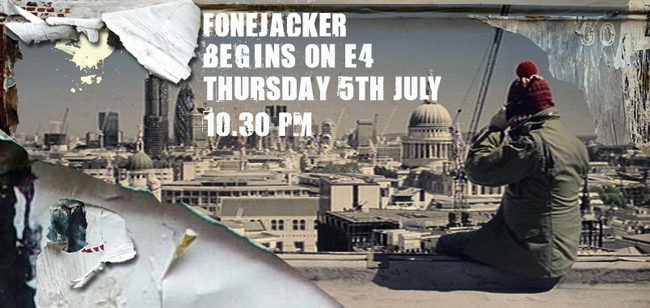 © 2005 Green Bandana Productions Ltd. Website design by
Steve Mannion.