Raiding The 20th Century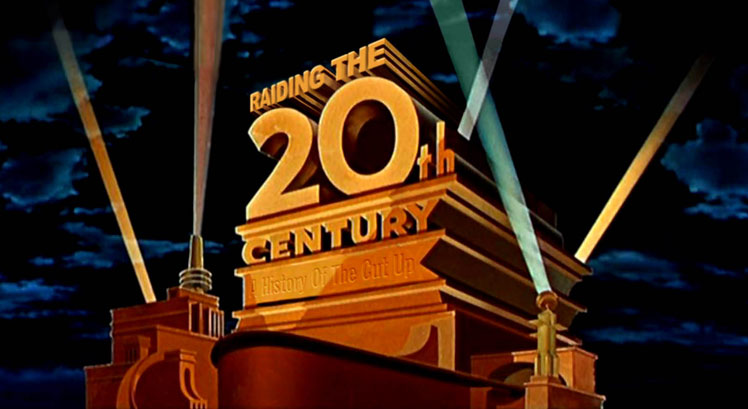 One of the 'sickest' (i.e. f*cking incredible!!!!!) pieces of 'Mix-Tape' work I've ever heard, apart from the
'James Hyman/Audio Shrapnel Feature Presentations' (!!!!)
The triple-pronged track-attack (!) of researching, mixing & editing this eargasmic-epic history of 'cut-up' are spot on; I'm still trying to nitpick for any important omissions but can't! The mix? 'Genius At Work', no, not 'Big Apple Productions' but Ninja Tune's super-slick, sample-sticher, Strictly Kev.
If, for some reason you can't download Kev's 'magnum opus', catch Xfm's Rinse, Saturday into Sunday, 12 March at 1AM to hear it in full.
(p.s. - love the 20th Century Fox logo/artwork, reminds me of that 'urban myth' about a kid who apparently trademarked 21st Century Fox in the late 90's and was trying to blackmail the corporate in early cyber-squatting days!!!)
STOP PRESS: If you're not au-fait with, or if you worship at the temple of, Steinski, one of the godfather's of cut-up, read dis or this (which links to the 1st link anyway).
© 2005 Green Bandana Productions Ltd. Website design by
Steve Mannion.