Big Brother's Grandfather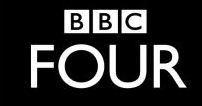 Mentioned this dude, Paul Watson before ever so briefly here. Major props and respect again as I dipped into BBC Four's 'Paul Watson Night' last night that included a documentary on him, 'Representing Reality? Time Shift'. Paul made some interesting comments on today's 'Reality TV', particularly 'Big Brother' which he reckons doesn't get under the skin of people enough. Not the first time, Paul's spoken out on this subject and it seems the US public's interest is possibly waning.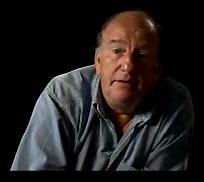 A matter of opinion, though no denying just how groundbreaking Paul's TV work like 'The Family' was; so raw/real and for its time (back in the 70s!), revolutionary in fact, unlike today's reality shows which are in many ways, too staged and hyped up by the obsession with celebrity, echoed in another intelligent programme on Channel 4 last night, Piers Morgans' 'The Death Of Celebrity'.
Paul didn't like him or his programmes being described as 'fly on the wall' as "Flies buzz about, leave shit on your food and are unwelcome. I was welcomed by all my subjects", he added.
Clever technique in 'The Fishing Party' where during its Thatcher-ite era, Paul edited in contrasting radio reports of that era or even same day. Clips of his 'Malcolm & Barbara' documentary about Malcolm's painful decline from Alzheimers was emotionally gripping.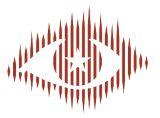 I'd like to see Mr. Big Bro', the 'delightfully eccentric' Peter Bazalgette (who praised Paul in the 'Representing Reality' doc.) get Paul in directing/consulting on future Big Brother, ya get me?! Wishful thinking maybe, oh well, 'That's Life' :)
Paul, big up your doc.!!
Posted on
September 12, 2005
at
02:54 PM
© 2005 Green Bandana Productions Ltd. Website design by
Steve Mannion.