Gnarz Barkley & DIY Digital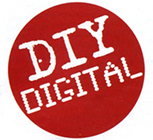 Chart history created this week when Crazy' went straight to no.1 on downloads only, without needing physical sales to get there! You've probably heard this tracked caned by Zane on Radio 1 with its subsequent BBC TV spots promoting the station but where was it first world premiered on radio last year? Thanks to a superb eclectic guest mix from Sebastien Tellier, 'Crazy' was played worlwide first, on Xfm's Rinse, to be precise - September 17.

The current Music Week with its focus on the digital market and its associated 'DIY Culture' is a great read, plenty of interesting points of view raised:

Lovin' Last FM, super-smart software: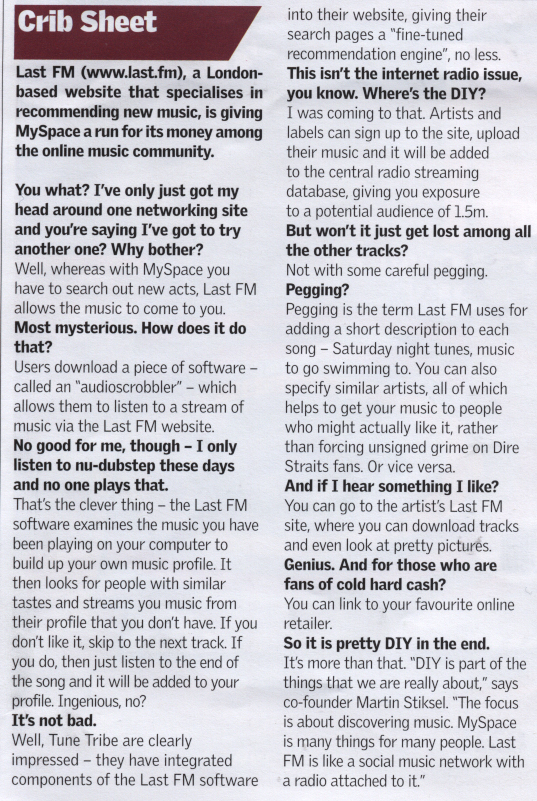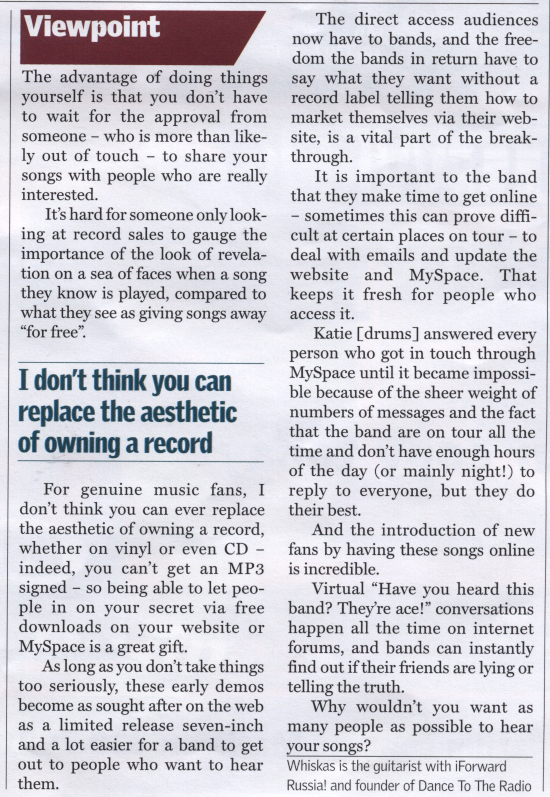 "Spare some change pleeze?" Forget selling Big Issue......

© 2005 Green Bandana Productions Ltd. Website design by
Steve Mannion.